Hospital Visit Request
June 28th - December 31st, 2018
Would you like someone from the Care Team to visit you while you or a loved one is in the hospital?
Prayer Request
June 28th - December 31st, 2018
Do you need prayer? Our prayer team would love to pray for you!
Wedding Application
June 28th - December 31st, 2018
If you just have a question regarding having your wedding officiated by a Thrive Church pastor or getting pre-marital mentoring/counseling, there is a simple form to fill out for those inquires, this isn't it.
Please fill out this form once you are ready to have a pastor officiate your wedding or provide pre-marital counseling.
Wedding Inquiries
June 28th - December 31st, 2018
Fill out this form to request information on having one of our pastors officiate your wedding or pre-marital mentoring/counseling.
If you are ready to apply for a pastor to officiate your wedding or for pre-marital counseling, there is a separate form.
Thrill of Hope Volunteer Sign-up
December 23rd - December 24th, 2017
It takes a lot of amazing volunteers to make Thrive Church happen every week, and even more to create an out of this world Christmas experience! There are more and different volunteer roles needed for The Thrill of Hope! We have outdoor games and fun, more 1st Impression team, road crew for set up and tear down, we need a Photographer!!!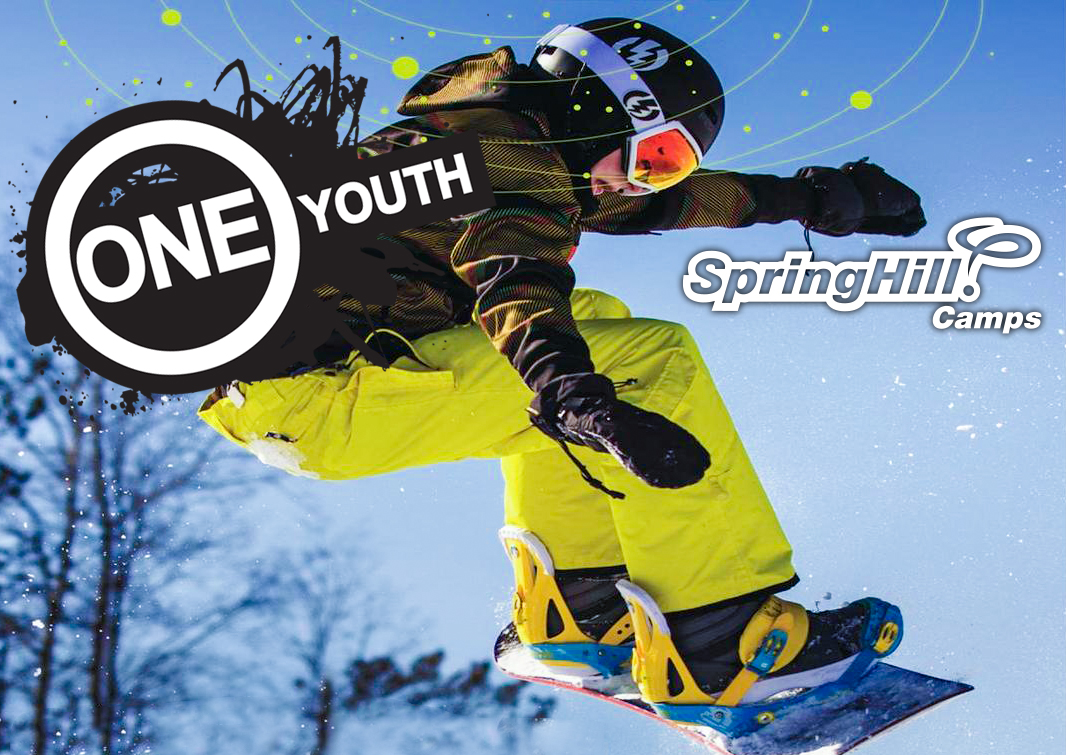 One Youth - SpringHill Retreat
March 9th - March 11th, 2018
$99 - $139
This trip is for current 6th-12th grade students. Friends are welcome!
If you have ever been to SpringHill you know what to expect. If you haven't...there are all kinds of fun things, interesting housing, great food, new people to meet, engaging speakers, and awesome bands!
Join us for a weekend of zip lines, rock walls, volleyball, basketball, swimming, slides, archery, paintball, arts & crafts, hopefully snow activities, friends, and finding & following Jesus!
We will be leaving not long after school on Friday, March 9th and returning around 1pm on Sunday, March 11th. We hope you will join us!
If you have questions, please email jessica.herron@thrivechurchmi.cc
BigStuf 2018
July 8th - July 13th, 2018
$400 - $650
We will be taking a group of students to Panama City Beach for BigStuf July 8-14! This is an incredible opportunity for students to get away from their day-to-day environment and schedule to be immersed in a safe place to worship Jesus and grow in their faith alongside over 1,000 people their age. Please check out bigstuf.com for more information!